Call To Schedule Your Free Consultation Today!
Our Philosophy
Our continuing mission is to serve our clients with passion, dedication, and an intense focus on helping injured people get the compensation they deserve. We have the experience, knowledge, and resumes necessary to handle almost every type of claim.
Why Choose Dallas Horton and Associates?
Injury law is a vast and diverse field, especially in Las Vegas, Nevada. It takes an acute legal mind to fight back against insurance companies and mount an effective defense of your rights. Dallas Horton & Associates can handle many different types of claims!
Our firm has successfully recovered more than a Quarter Billion Dollars in settlements on behalf of our clients:
Call To Schedule Your Free Consultation Today!
Meet Our Expert Team Below!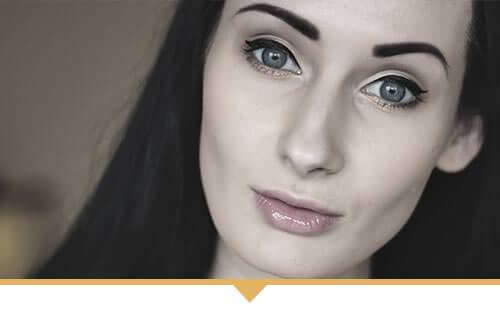 Office Manager
Victoria Garcia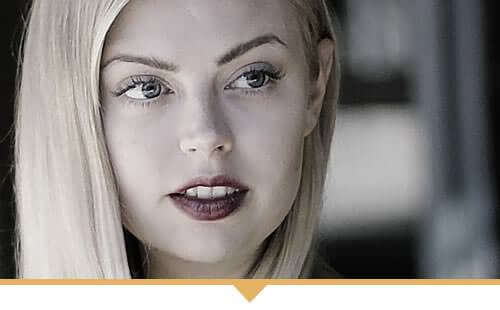 Litigation Secretary
Joyce Domanski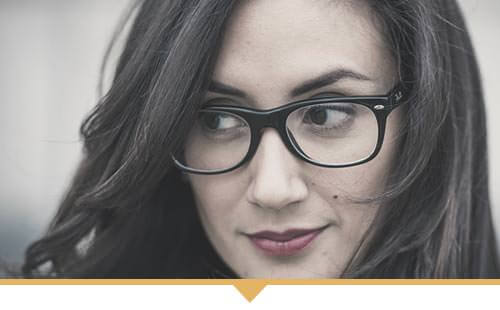 Litigation Secretary
Marybeth Fries
Associate
David L. Thomas
Frequently Asked Questions
Contact Us Using The Form Below To See How We Can Help You With Your Case:
"My only goal and desire is to give my clients the best legal help possible during their case. Helping them, and seeing the spark of hope return to their eyes is the greatest joy I can imagine. I love what I do, and I love helping my clients get the justice they so desperately need and desire!
   Irrespective of the size of the case, our goal is to give every client the time and attention they deserve and get justice for all.  Our office has handled over 15000 cases ranging in value from $5000 to $9.6 million. It is not about the value of the harm, its about correcting the injustice that has occurred. My law firm cares about your injury as well as your recovery."

― G Dallas Horton

Address:  4435 S Eastern Ave, Las Vegas, NV 89119
Phone:  (702) 380-3100